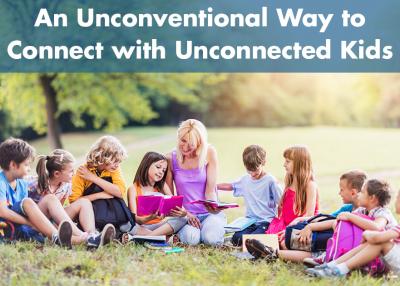 Posted on June 26, 2018 | Posted in
Church
When doing any kind of Outreach Ministry to children, one thing that you typically experience is interactions with children that are "unchurched." It's the very reason we DO outreach. However, working with kids that come from traumatic backgrounds, can prove to be a challenge.
Posted on June 11, 2018 | Posted in
Church
4 ways to think about leading volunteers for the glory of God's kingdom. Ideas include helping them find where they can serve best, serving them yourself, valuing them, and building relationships.