Lost in Logistics is a new book that presents a practical guide to visionary policy-based governance for churches and non-profits.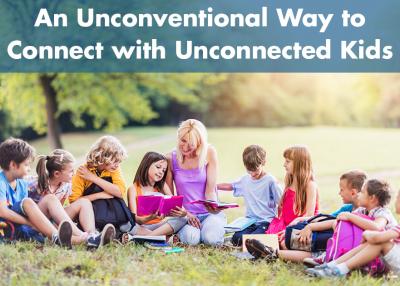 Posted on June 26, 2018 | Posted in
Church
When doing any kind of Outreach Ministry to children, one thing that you typically experience is interactions with children that are "unchurched." It's the very reason we DO outreach. However, working with kids that come from traumatic backgrounds, can prove to be a challenge.
Comfort and hope. Those are powerful words. I hold the ability to offer healing to others through the ministry of greeting cards.