There's power in a love that forgives, that disciplines. I think of how my heavenly Father approaches me. He is gentle. He is king. But He is just. I'm so thankful for that. That little broken angel reminds me of forgiveness. Now, I think I prefer the broken angel. There's a blessing in being broken.
I blinked and the holiday season invaded, this whole world whooshing by. I catch my mind in an ugly state of panic. The new years' first months, which hold decision deadlines and commitments for which I must prepare, are only three children's-gift-shopping, two Christmas-parties and a partridge-in-a-pear-tree away.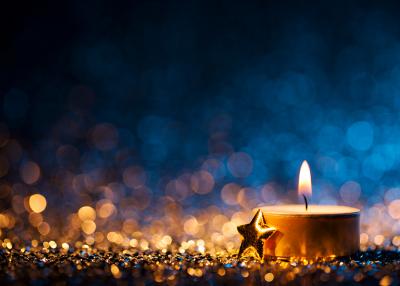 Each December, my mom pulled a worn cardboard box from the closet. She fingered through the contents, through the layers of creased gift wrap and crumpled tissue paper and last year's holiday greeting cards. Until she found what she was seeking—a glittery Advent calendar with thumbnail sized doors opening to mini images.