LifeMosaic connects God's story with the lives of each person in the room. And as that happens, each person's story has the opportunity to connect one with another in a relationship-building setting. Experiencing this interactive study alongside old friends and new brought the Bible alive in ways that couldn't help but to transform.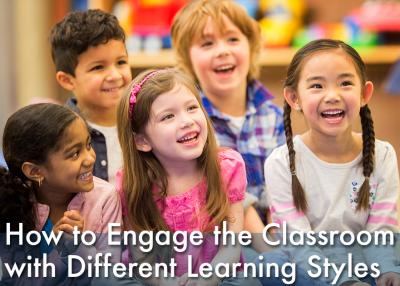 Posted on May 21, 2018 | Posted in
Church
Next time you are teaching Sunday School, consider different methods of teaching for different ways of learning.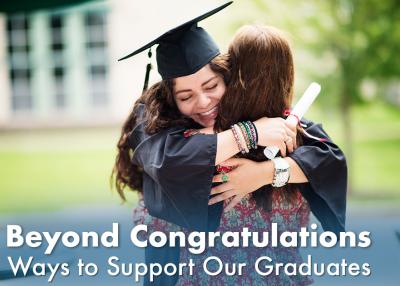 Graduation day and the months thereafter offer the ideal opportunity to support graduates whether they are entering the workforce, going into the military, heading off to college or otherwise.