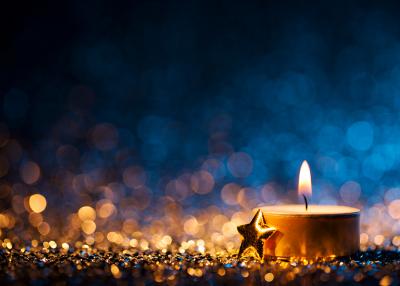 Each December, my mom pulled a worn cardboard box from the closet. She fingered through the contents, through the layers of creased gift wrap and crumpled tissue paper and last year's holiday greeting cards. Until she found what she was seeking—a glittery Advent calendar with thumbnail sized doors opening to mini images.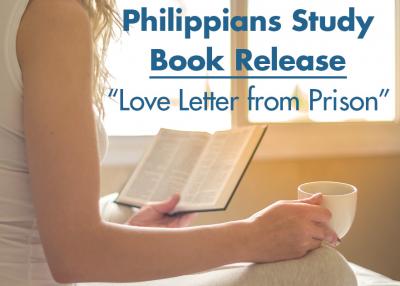 Crazy, or Crazy Joy? Love Letter from Prison also invites us to dig deep into the scriptures of Philippians and other biblical passages that connect to the themes of joy, humility, friendship, and unity.
Posted on May 7, 2018 | Posted in
Church
Leah Adams, author of Hebrews: A Better Blend shares what it means to write a BIble study and the reactions from readers after they have read and studied this in-depth book of the Bible.